The first six months are on us
If you're an eligible startup, we'll give you $600 to get started with our Professional plan.
What are the eligibility requirements?

Founded within the last five years

Less than $5 million in funding


Not a current Maze customer

Independently operated (not owned by a parent corporation)

Your startup works with one of our partner incubators or accelerators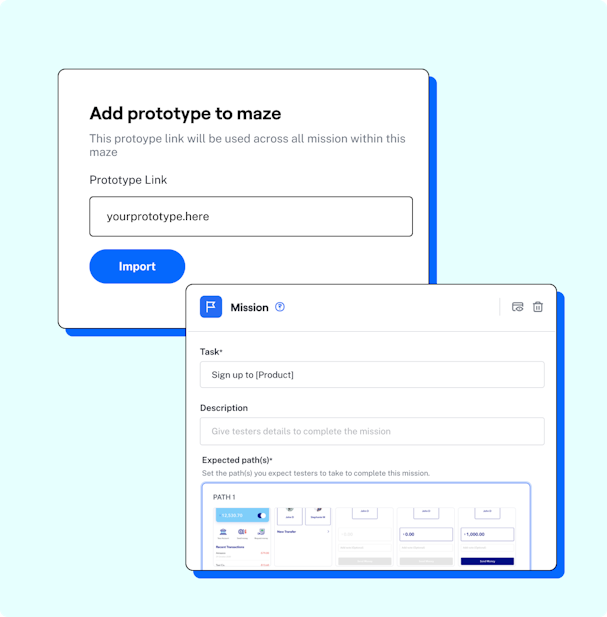 Test your design and ideas at every stage
Create more customer-centric products—faster. Import your design prototypes from Figma, Sketch, or Adobe to Maze. Then collect high quality insights in minutes to launch your product the right way.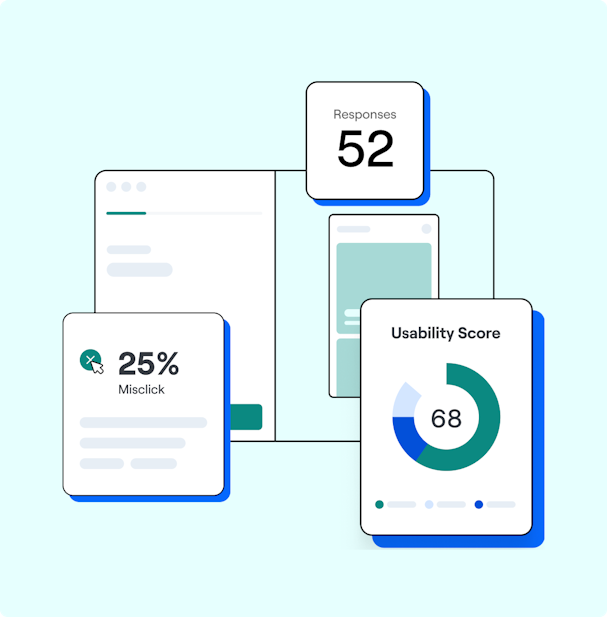 Measure your success with Maze Reports
Make better product decisions based on data. Maze automatically generates reports so you can see the bigger picture of your users' experience—and gather key insights in no time.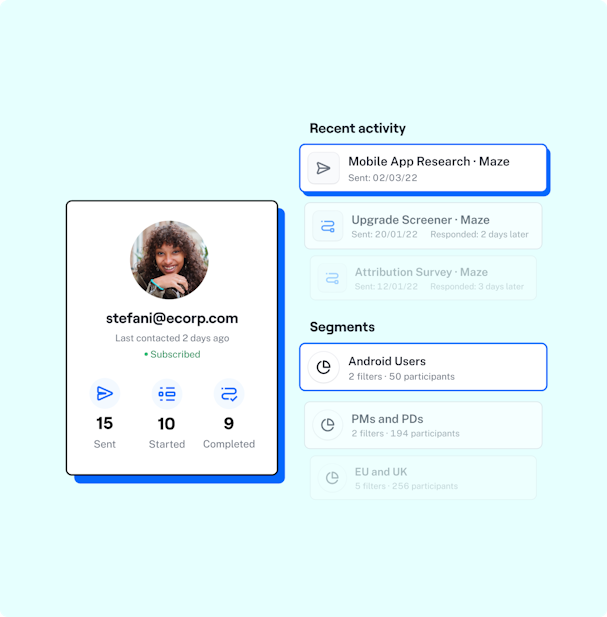 Engage more participants with Reach
Gather stronger product insights with your own curated database of research participants. With Reach, you can build more context and capture audience insights as you send targeted campaigns.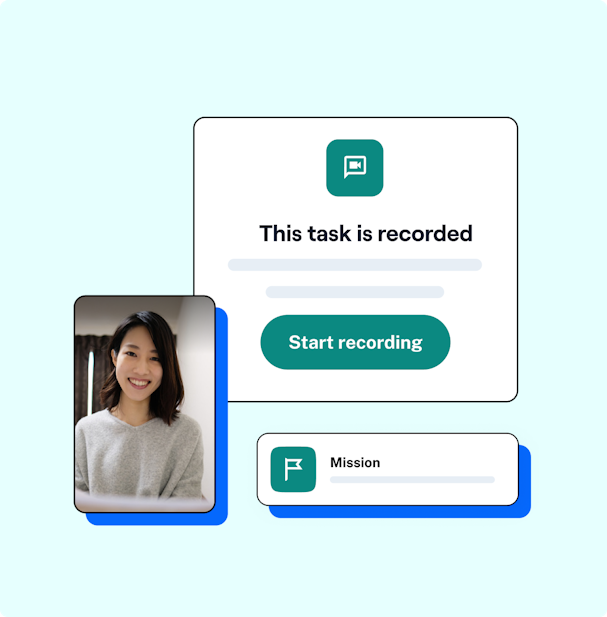 Bring human context to your usability tests
Capture more indicators of success. From an eye roll of frustration to a gasp of delight, Clips bring you face-to-face with your customers through audio and video recording.
Using Maze has supercharged our product design process and made it possible to drive faster turnaround times, speeding up product iteration and making for a better, faster user experience.

Yuna Akazawa

Product Designer at Braze

Maze has put confidence into the design and product-making decisions at Uxcel. I sleep better knowing that every design and prototype has been tested and vetted with our audience before going to production.

Colin Pace

Co-Founder and CPO, Uxcel

Figma prototype tests are so simple to set up and test with real users. We now have the tool to quickly reality check our crazy ideas. So powerful and extremely easy to use.

Rasmus Sund Hald

Lead Designer, Plant Jammer

Maze enabled us to double the number of testing sessions with users before shipping a new feature.

Nicolas Berthozat

co-founder at FairMoney

Using Maze has supercharged our product design process and made it possible to drive faster turnaround times, speeding up product iteration and making for a better, faster user experience.

Yuna Akazawa

Product Designer at Braze

Maze has put confidence into the design and product-making decisions at Uxcel. I sleep better knowing that every design and prototype has been tested and vetted with our audience before going to production.

Colin Pace

Co-Founder and CPO, Uxcel