Make it your mission to learn about your products
Usability test prototypes or live products across the development cycle with Mission Blocks that follow your users' moves. Discover how actions are performed, successful paths, and snags in the user journey.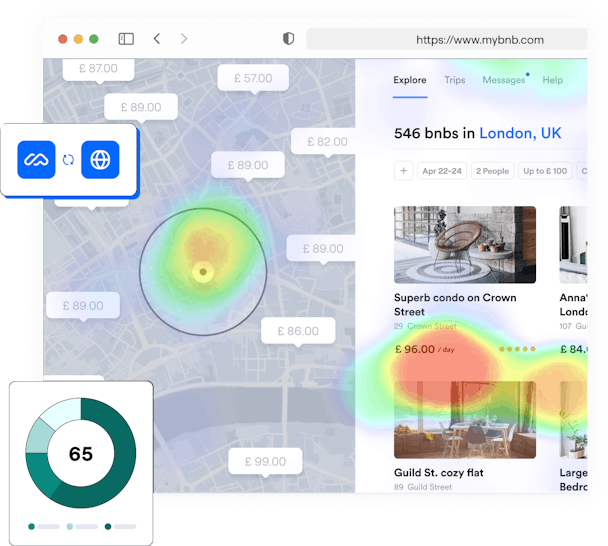 Validate live websites with post-launch insights
Connect your website to Maze to run usability tests on live websites and collect in-product feedback to let customer voice fuel every decision.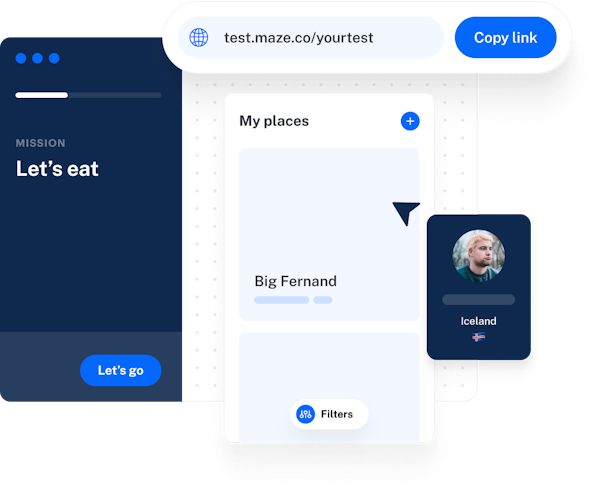 Delight users with research on their terms
Share tests or surveys with your users in a matter of seconds via a simple URL. Maze is browser-based and device agnostic, so users can test when and how it suits them.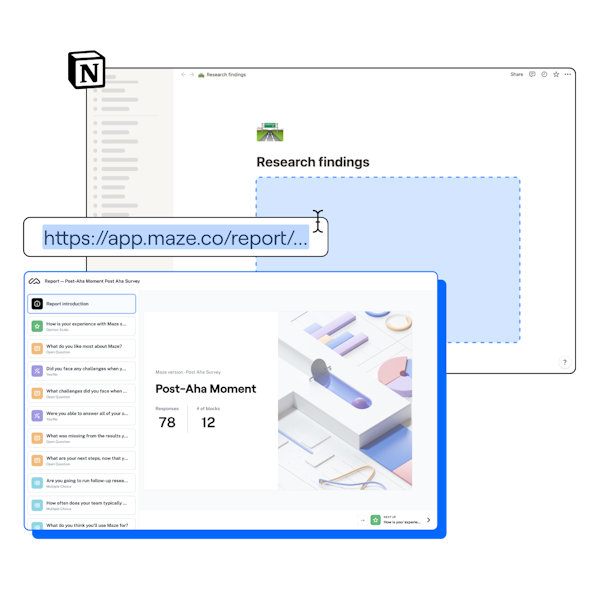 Embed, download, action
Bring your Maze Report to your favorite tools, like Notion, Figjam, and Miro, making it easier than ever to bring research to the table.
Maze makes continuous product discovery possible
Concept testing
Test ideas and concepts before investing valuable dev and design resources.
Test prototypes
Validate your prototypes with real users and launch your product with confidence.
Content Testing
Validate messaging and copy ideas with your target audience ahead of launch. Then use post-launch feedback to perfect your message.
User Surveys
Deepen your understanding of users' needs by collecting feedback continuously through the stages of your product development cycle.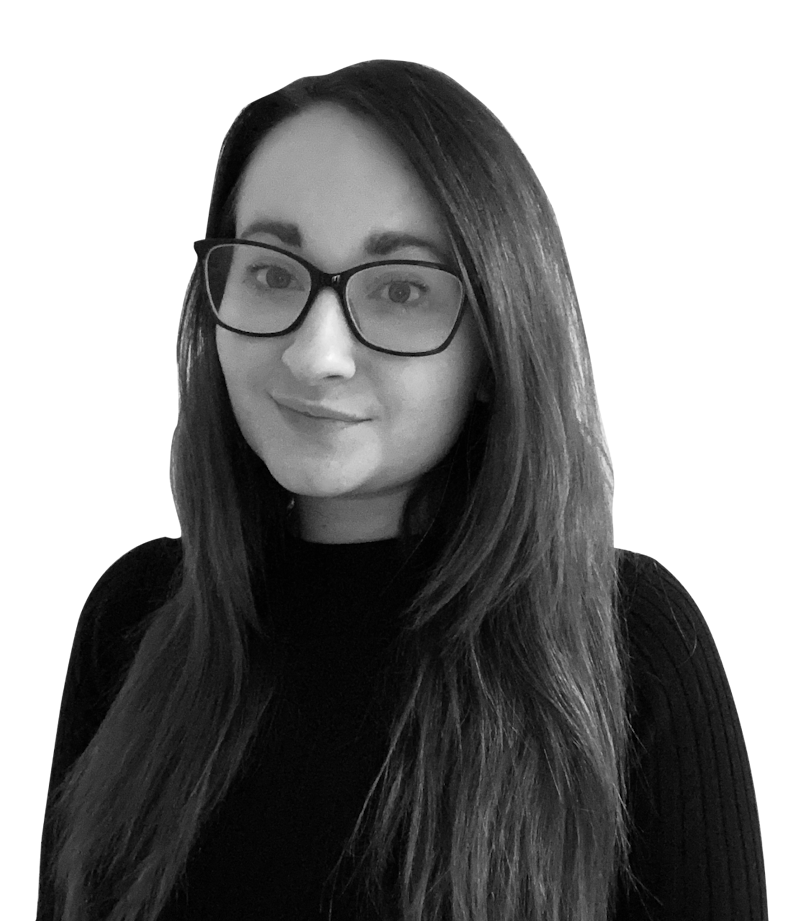 We have incorporated Maze into our product development process to allow our users to drive our product rather than us driving our assumptions.

Chloe Easterlow

Product Designer at UNiDAYS
Build the habit of continuous product discovery with Maze